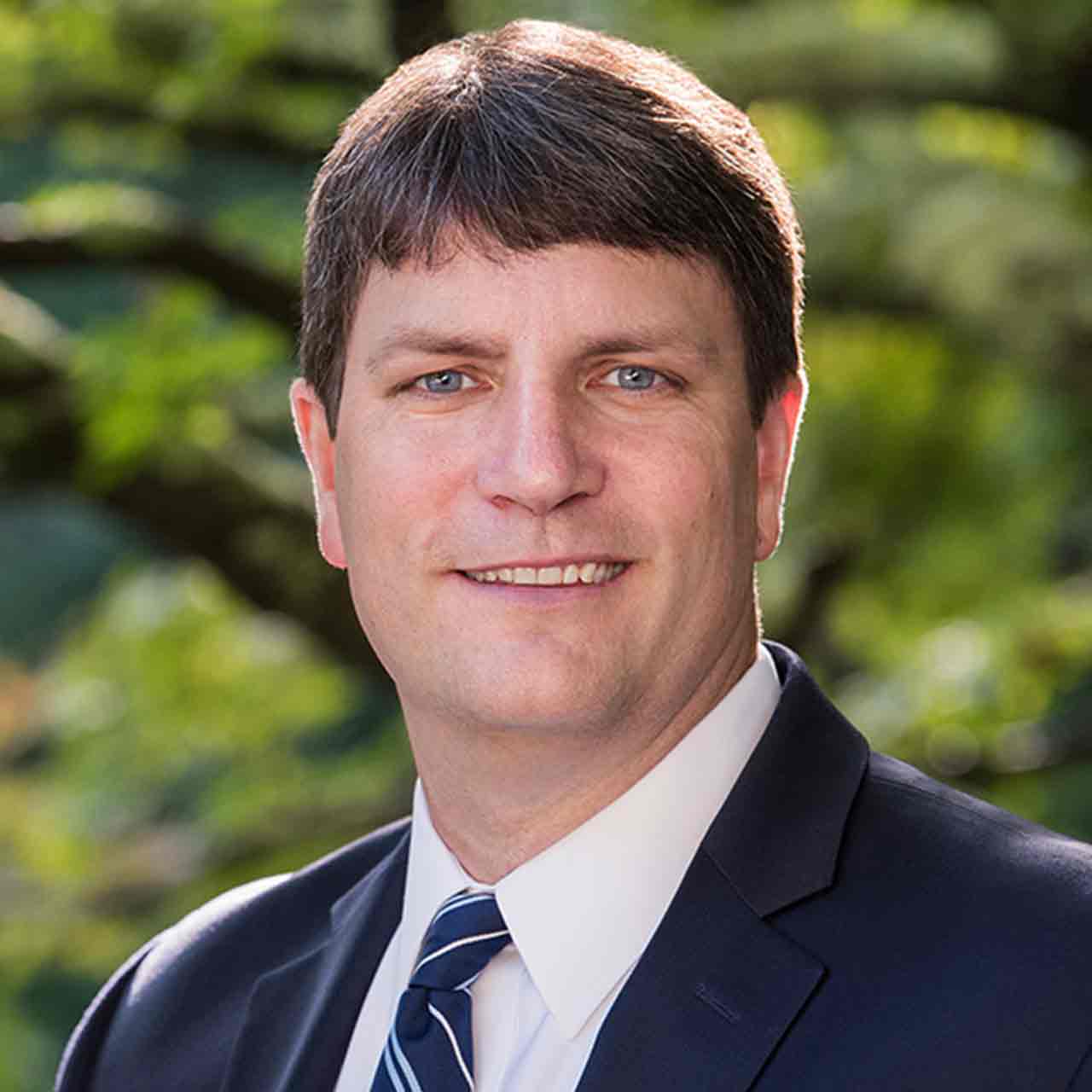 Joshua J. Podczervinski, CPA, CFP® - Owner
As a CPA and a CFP® professional, Josh combines his extensive knowledge of taxes and comprehensive financial planning to help clients.
Josh proudly served on active duty in the US Army for three years and in the US Army National Guard for 6 years. He graduated from North Carolina State University with honors with a Bachelor of Science Degree in Accounting and has worked in public accounting since 1998.
Josh has served on several boards including NATP, Rotary and Jaycees.
Outside of work, he enjoys spending time with his family and playing golf.